Some of the achievements of
Grand Ayatollah Hoseini Nassab:
1- Founding Islamic Academy of Deutschland in Hamburg (Germany).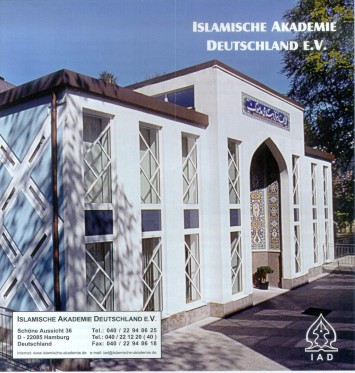 2- Imam Ali Masjid in Ottawa, Canada.
3- Imam Mahdi Islamic Centre in Toronto - Canada.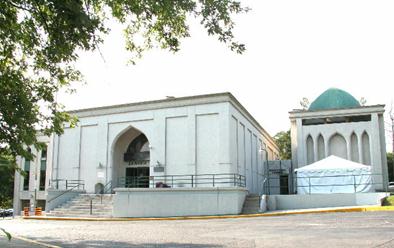 4- Islamic cultural Center in Berlin (Germany).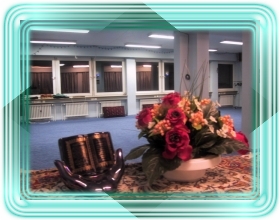 5- Islamic Center of Vali-E-Asr in Toronto (Canada).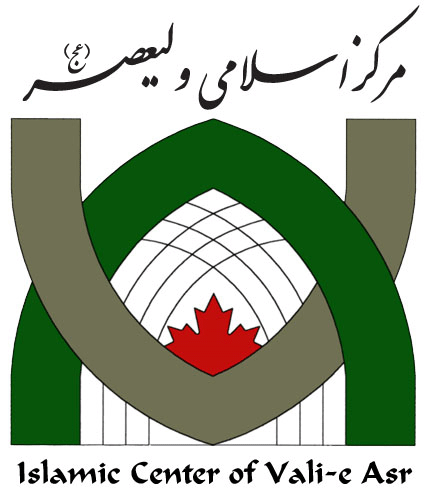 6- Ahlul Bayt Islamic Center in Ottawa (Canada).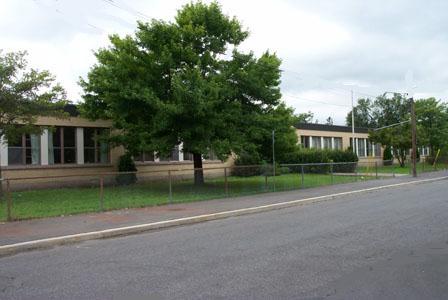 7- Imam Mahdi Center in Wendsor (Canada).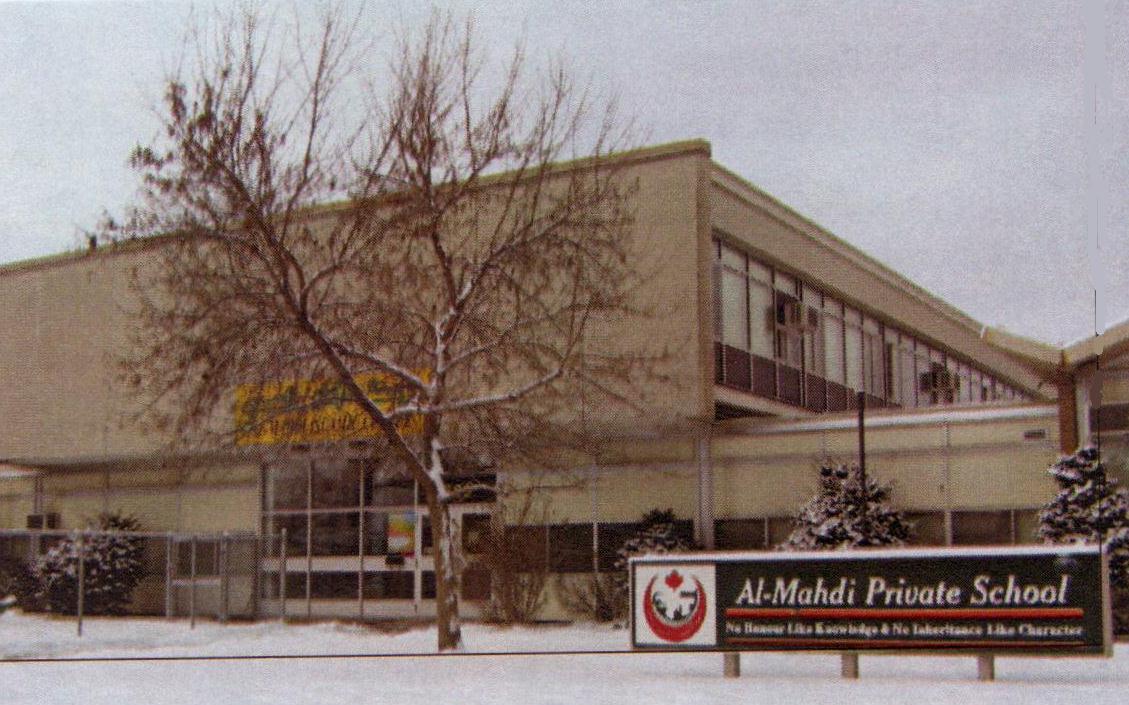 8- "Schura"(the council of Muslim communities in Hamburg (Germany).

9- Islamic Shia (Ahlul Bayt) Assembly of Canada.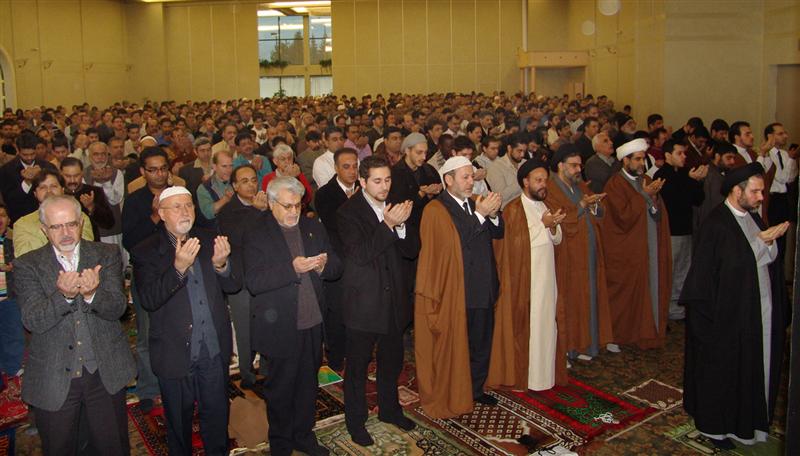 10- Research Service Section of the Islamic propagation
Office in Qom (Iran).

11- Founding Islamic Academy in Munich (Germany).
12- Founding Islamic Academy inCologne (Germany).
13- Founding the Council of Religions in Hamburg.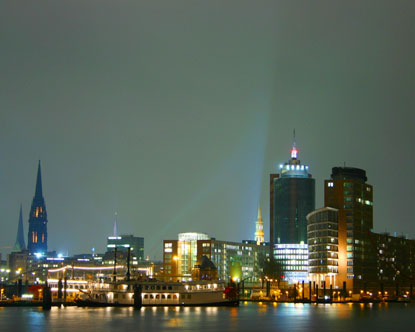 14-Founding the Islamic Scientific Studies in Canada.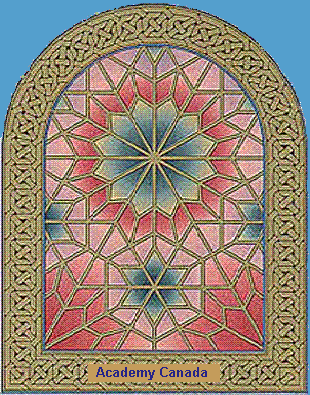 15-Founding teh "Fadak" Organization in Hamburg.
16- To cooperate with other Moslims to establish the Islamic Culture
Centre in Switzerland.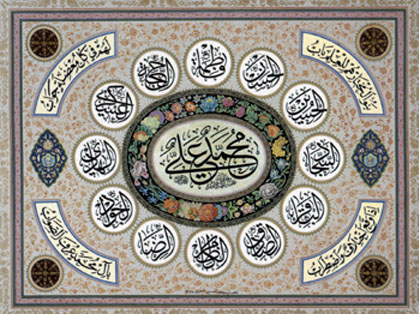 17- Founding the Ahlul Bayt Assembly of Germany.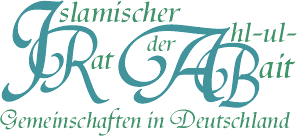 18- Founding the Islamic Centre in Frankfurt - Germany.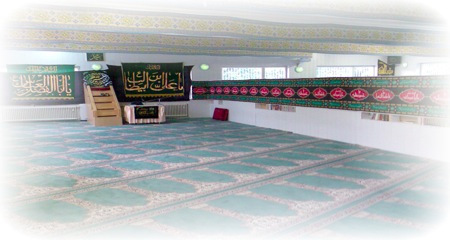 19- Founding the Darul Aytam (House of Orphans) in Canada.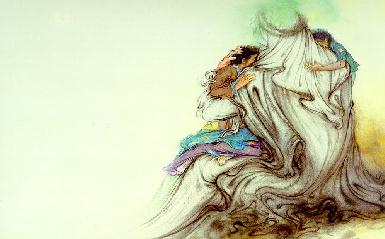 20- Establishment of Qasem ibn Al-Hassab's Foundation in Iran.